ACTION IS THE FOUNDATIONAL KEY
TO ALL SUCCESS
– Pablo Picasso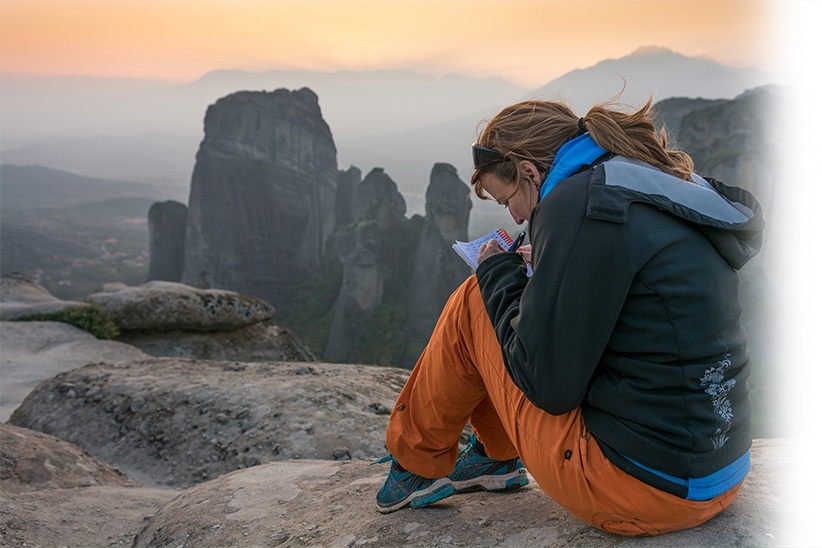 World Student Support helps families identify appropriate schools and programs that meet the specific needs of their student, be it internationally or in the United States. World Student Support understands that every student requires an educational environment unique to their profile. Clients of World Student Support are of all school ages and represent a variety of nationalities.
University Search: United States, United Kingdom, Canada, Europe

University Search-Special Situations: Students with specific learning issues

Prospective Schools K-12: Review of a school's curriculum and program

Day and Boarding Schools: Schools for students who wish to continue their education at a private school or for those who need a school with special programs

Gap Year Options: Quality time between high school and university, or semester away from university

Referrals: Psychologists, neuropsychologists, educational specialists, private tutors, and consultants who will assist in therapeutic placements.
Receive the Attention You Deserve
Working with World Student Support is your connection to a great education with the support you need.
"Sandy is the consummate professional, and she has a fantastic set of global resources, which is very important when your child is in the International Baccalaureate Diploma program with plans to pursue attending university out of the country. Her ability to provide insight on how to navigate the processes of university applications, personal statements, student visa's and international health insurance is due to her personal and professional experience of having lived and worked in other countries. My husband and I are very grateful for Sandy's expertise as we have successfully launched our daughter at a university in London."
Kyria

"I wholeheartedly recommend Sandy Furth as a college advisor. She recently worked with my daughter to gain admission to a four-year college. She took the time to get to know my daughter and spoke to her extensively throughout the process. You always hear about the importance of finding the right school for your student, but Sandy took this to another level. She wanted my daughter to succeed not only academically, but personally. The college search is an anxious time for students and parents, but we felt well on our way when we began to work with Sandy Furth."
Susan

"When I found out I was going to have a year off between high school and university, I consulted Sandy about options for a gap year. We talked it over extensively and she was able to provide me with a wide variety of programs ranging from language schools in France to home stays in underdeveloped countries. After looking through the different programs we found the perfect fit for my gap year. Under Sandy's guidance, I was able to join a program that was everything I wanted and I had a truly life-changing experience."
Grace

"Sandy guided us and my grandson systematically, sensitively and with unerring skill through evaluations and treatment for his learning issues, his aptitudes and options for high school, and ultimately, through the admissions maze to acceptance into an amazing school that I had never heard of before she suggested it. The school has proven to be a phenomenal fit where, despite more work and academic rigor, my grandson has received no grade less than a B in his first semester and was elected president of the freshman class. That sort of outcome was only a dream for us two years ago, but Sandy made it happen."
Roger

"I would like to thank you for helping me get here. Your support is valued greatly and I was very lucky to have received your help."
Anonymous

I cannot thank you enough for helping me get to the places I want to go. I couldn't have done it without you.
Zach
Student- Arts University Bournemouth